Discord Github Bot
Hi,
We are working every day on this project, but not everything will be posted here. We currently use a Github bot on our Discord, this will display all commits, requests and issues posted on the Github (developing version control)
This will keep you up to date to our latest changes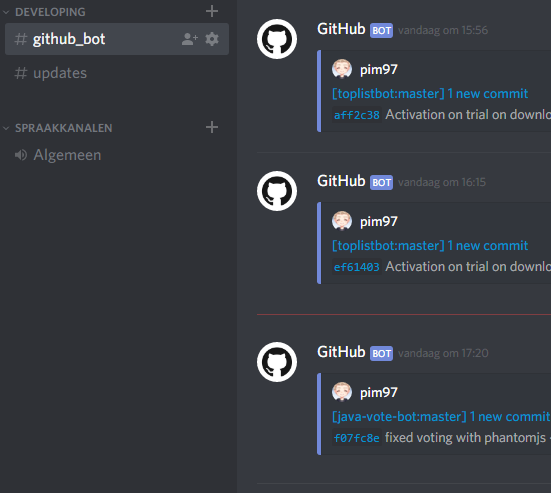 You can join our discord by clicking the discord icon at the footer.
Small changes
You may now choose to disable the developer console, sometimes too many text appears in the console and might crash your program. By disabling this you no longer experience this. This option will save.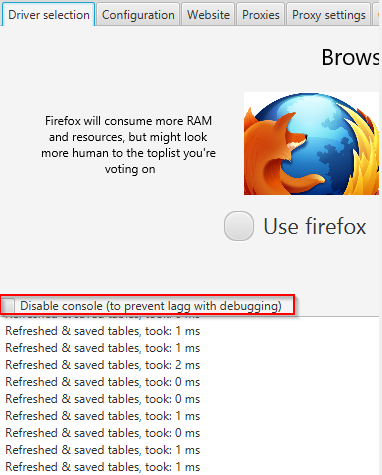 Paymentwall
You may now purchase our software with over 50+ different payment methods in all the world. 
Created on: 2018-10-07 17:24:22
Last updated on: 2018-10-07 17:26:53